COMING SOON (indie rock / pop électronique)
Comment se ré-inventer en permanence sans se perdre ?
Coming Soon y offre la plus belle des réponses depuis 2008 avec un parcours sinueux et ludique qui rivalise d'audace et qui ne s'interdit rien. Parti d'une base folk lofi, le collectif a su brouiller les cartes mais pas les repères de ses auditeurs, sautant de sonorités éthiopiennes à des expérimentations électroniques radieuses visant chaque fois juste grâce à une énergie chorale et euphorisante.
Facebook
Bandcamp
Vidéo : Sun gets in
Vidéo : Terrella Live Cut
---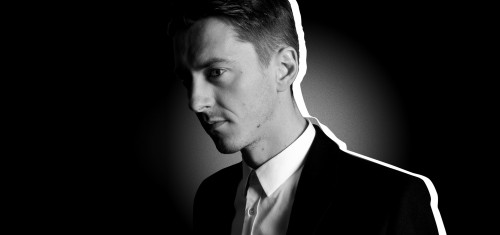 NORD (chanson française / électro)
Au-dessus du fossé entre les Innocents et Danger Mouse, NORD a construit un pont.
Au travers d'une musique sobre et tranchante à l'electro puissante, le Français ne fait pas dans la dentelle mais réussit à nous aspirer dans une mélodie addictive vite entêtante. Déclamant son texte sur un background des plus bruts, NORD nous secoue à l'image de ce que faisait à une époque un dénommé Damien Saez.
Facebook
Vidéo : Temps morts
Vidéo : Drunk
---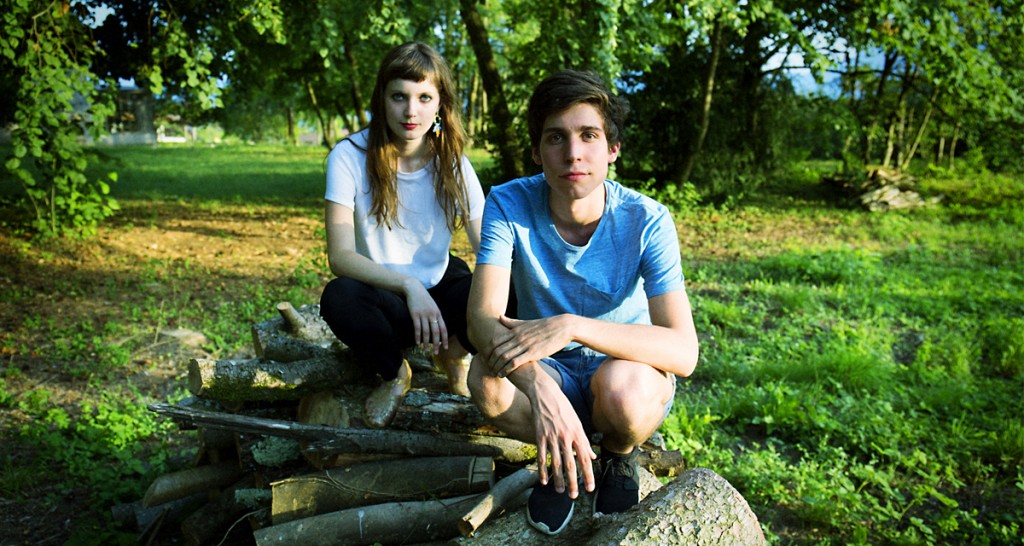 THE PIROUETTES (pop électronique)
Vickie Chérie et Leo Bear Creek (membre de Coming Soon) se sont rencontrés au lycée et forment depuis le duo de pop électronique The Pirouettes. Leur histoire est celle d'un jeu de séduction sans cesse renouvelé, de deux voix qui se croisent, se toisent, s'embrassent et viennent nous le raconter avec un naturel irrésistible et une redoutable efficacité mélodique.
Facebook
Site officiel
Bandcamp
Vidéo : Je nous vois
Vidéo : 2016 (en ce temps là)
---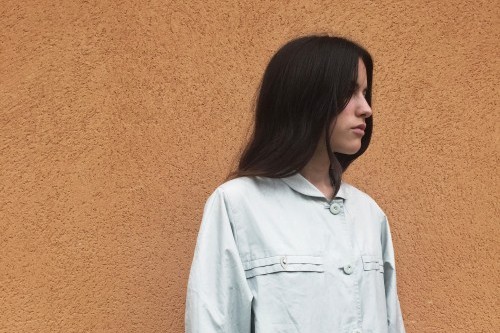 OKLOU (électro / RnB hybride)
Chanteuse française et songwriter prometteuse, elle mélange des sonorités provenant du RNB contemporain et de tracks de club éthérée le tout surplombée par des mélodies glacées dont on ne peut se passer. Avec ces sonorités r'n'b futuristes, Oklou fait partie de la relève de la musique électronique française.
Facebook
Soundcloud
Vidéo : 22
Vidéo : Et au détour d'un virage