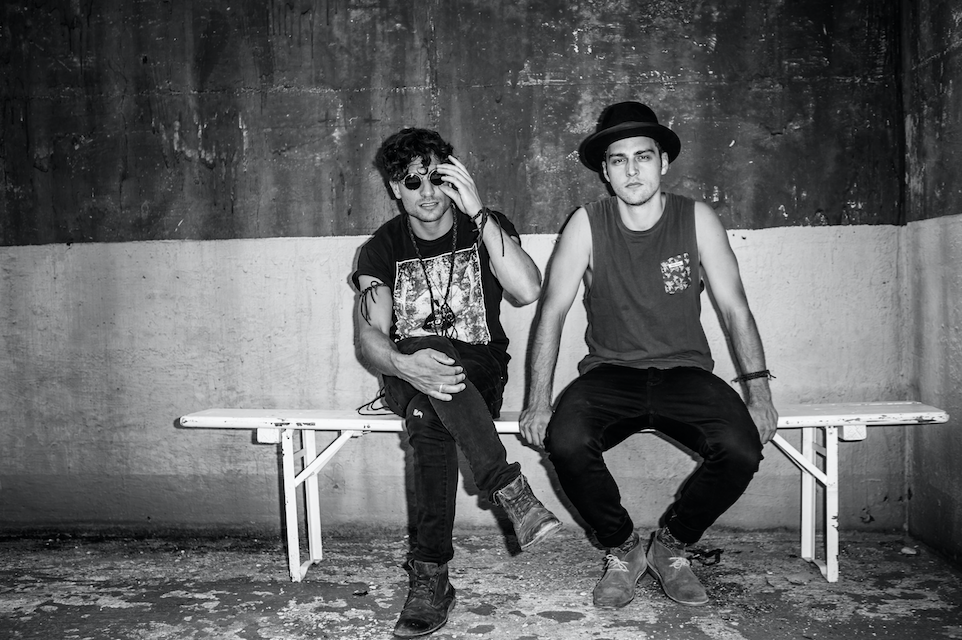 Kids of Adelaide
Kids of Adelaide s'affirme comme un des projets les plus prestigieux de la scène folk rock allemande. Après la sortie de leur nouvel album «Black Hat and Feather» l'hiver dernier et leur succès confirmé, le duo s'offre une tournée à guichet fermé dans toute l'Allemagne. Avec des clips léchés à souhait, des morceaux taillés pour être des tubes qui tournent en boucle sur les bonnes radios allemandes, Kids of Adelaide a clairement pris la direction des têtes d'affiches !
site officiel // facebook // soundcloud
Vidéos :
Kids of Adelaide – Jinx 
Kids of Adelaide – Home (live)
---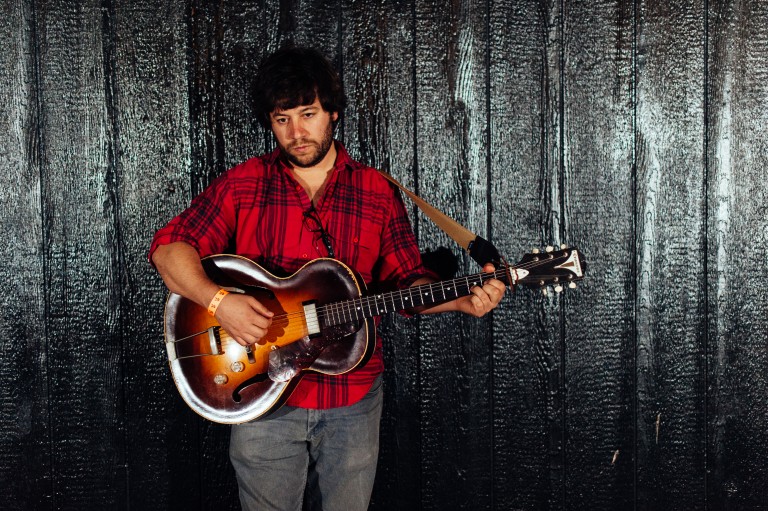 This Frontier Needs Heroes
This Frontier Needs Heroes a passé les cinq dernières années à parcourir le monde au gré de concerts. Juste une guitare et leur voix, emmagasinant des milliers de kilomètres avec leur voiture, visitant les plus grandes villes d'Amérique du Nord et d'Europe, vendant un disque à la fois, gagnant un fan à la fois. Cette détermination et ce "Do It Yourself" leur ont apporté un voyage épique, voguant entre concerts en appartements, clubs et même scènes de festival. Brad Loretti nous fait l'honneur d'un détour en solo par Nancy pour un beau moment de partage en perspective.
"Des chansons qui vous restent en tête immédiatement, de la meilleure des façons et pour les meilleures raisons. De bonnes mélodies portant de profonds messages." Showsigoto.com
"Leurs gammes de musique sont simplement arrangées, des ballades déchirantes aux rageuses mélodies entraînantes, en passant par d'électriques solos de guitares …  Chaque morceau rappelle les vastes paysages désolés d'Amérique." NPR
site officiel // facebook // soundcloud
Vidéos :
This Frontier Needs Heroes – "Hooky" 
This Frontier Needs Heroes –  "You Humble Me" (ArtLab Sessions)