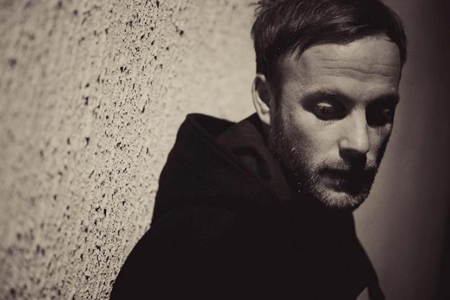 Puzzle Muteson, de son vrai nom Terry Magson, est un chanteur et auteur-compositeur du label islandais Bedroom Community. Originaire de L'Ile de Wight (UK), l'artiste a étudié la musique avant de se décider à poursuivre ses explorations musicales de son propre chef. Puzzle Muteson a déjà sorti deux albums : En Garde et dernièrement Theatrics. Sur ce dernier, la voix de Terry Magson est toujours sur le fil, usant d'un vibrato tourmenté pour chanter les démons se mouvant dans sa tête qui l'empêchaient il y a encore peu de temps de trouver le sommeil entre 2 et 6 heures du matin, mais elle se fait moins lyrique.
Puzzle Muteson – En Garde
Puzzle Muteson – By Night
Puzzle Muteson – River Women

Facebook / Soundcloud
---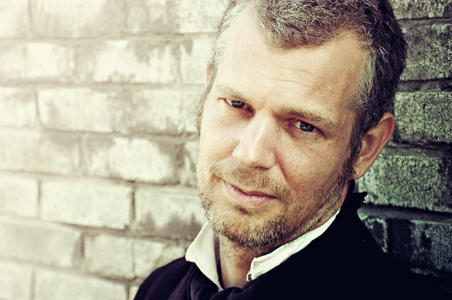 Matt Elliott, guitariste folk et chanteur de Bristol, a démarré sous le pseudo de The Third Eye Foundation avec lequel il a fait les beaux jours de la scène drum&bass anglaise.Depuis maintenant dix ans, l'artiste écrit sous son propre nom développant ainsi son univers sombre, à fleur de peau et exposant avec grâce sa sensibilité exacerbée. Nous avions laissé Matt avec Only Myocardial Infarction Can Break Your Heart, un album avec un optimisme jusqu'alors insoupçonné chez le musicien. Un nouvel élan, une forme d'espoir retrouvé. Son nouvel opus, The Calm Before, semble prolonger ce climat à la première écoute, même si la mélancolie qui s'est toujours dégagée de la musique de Matt se transforme ici en énergie bouillonnante et pourtant extrêmement chaleureuse. Plus que jamais, il parvient à faire cohabiter l'ombre et la lumière, avec une voix toujours habitée et une musique folk au carrefour des influences des plus surprenantes.
Matt Elliott – Prepare for Disappointment (Album Only Myocardial Infarction Can Break Your Heart)
Matt Elliott – Dust Flesh and Bones (Album The Broken Man)
Matt Elliott – Gloomy Sunday (Album Drinking Songs)
Site officiel / Facebook / Bandcamp