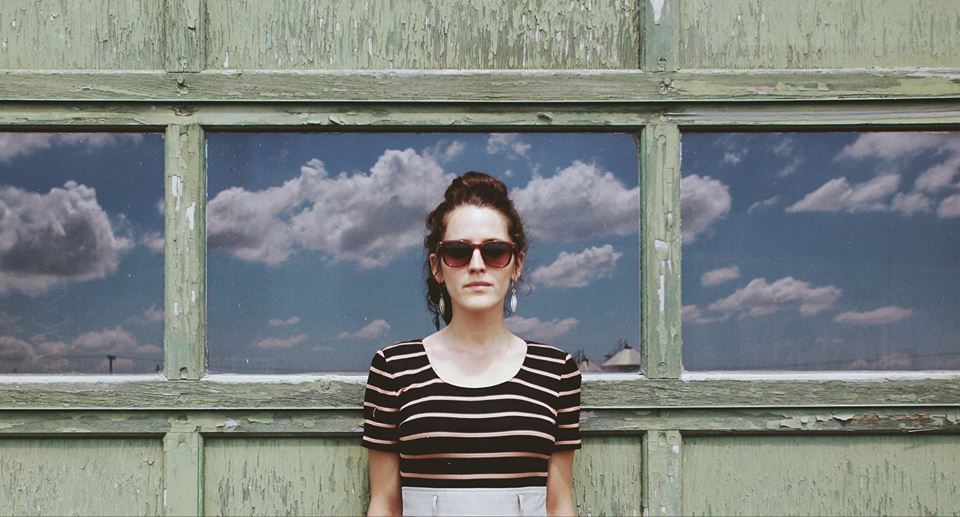 Jenny Berkel
Depuis la sortie de son premier album, Here on a Wire, Jenny Berkel a enivré de nombreux auditeurs, de sa voix envoûtante et de ses chansons évocatrices. Née au cœur des forêts et des champs luxuriants de l'Ontario, sa musique a voyagé de ses terres natales, jusqu'à Toronto et Montréal. Ce décalage constant trouve le repos dans ses chansons : paroles rêveuses et perçantes, miroitantes de  souvenirs et scintillantes de solitude tranquille tel le ciel nocturne canadien. L'écriture est à la fois douce et percutante portées par des mélodies poétique et une voix spectaculaire.
"Nous n'avons pas entendu une voix aussi cristalline depuis Kate Bush." Cute&Dangerous
"Ensemble de ballades folk sombres et orchestrales, les histoires racontées à travers les chansons de Pale Moon Kid sont mélancoliques et totalement envoûtantes." Exclaim
site officiel // facebook //  bandcamp 
Vidéos :
Jenny Berkel – Wealth in the Country
Jenny Berkel – Crook of Now & Then 
---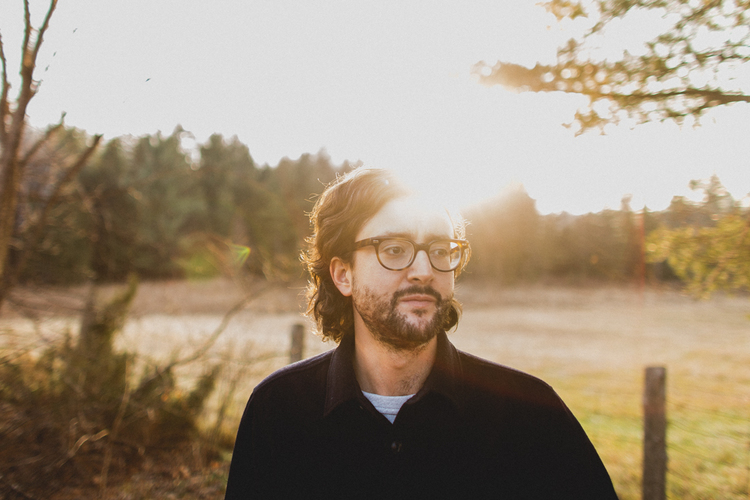 Laurent Bourque
Après un premier album remarqué en 2011 et une belle tournée, Laurent Bourque présente son deuxième album, Pieces of Your Past. Enregistré avec le célèbre producteur Dave Draves, (Kathleen Edwards, Julie Doiron, Jim Bryson), le résultat est un beau disque de pop-folk charmant abordant tous les aspects de l'amour, la vie et bien sûr, ses chats, alliant talent à l'état brut et voix chaleureuse.
"Son style musical pop-rock mélodique déborde de surprises." TFO.org
"(Laurent Bourque) épouse la sensibilité et la diction des mots avec beaucoup de justesse, sans jamais s'imposer face à l'émotion pour une écoute qui n'en finit pas de ravir l'oreille." indiemusic.fr
site officiel // facebook // bandcamp
Vidéos :
Laurent Bourque – The Other Side (Live at Little Bullhorn Studios.)
Laurent Bourque / All You Beautiful Girls / Here On Out Sessions #4