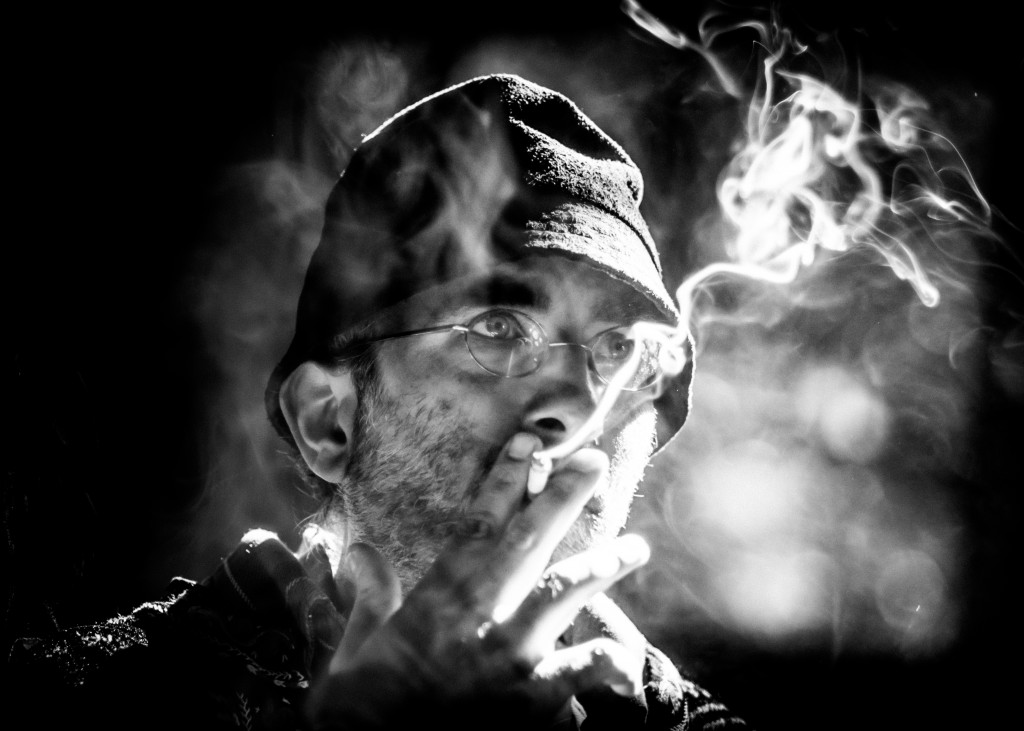 Stanley Brinks
Moitié suédois, moitié marocain et fortement enclin à voyager dans le monde, Stanley Brinks a commencé en passant la majeure partie de sa vie sur la route. Il commence en jouant du saxophone soprano (entre autres instruments) dans des groupes de jazz et devient finalement chanteur-compositeur à temps plein – comme André Herman Düne – à la fin des années 1990. Il enregistre plusieurs albums avec son groupe indie-rock, Herman Dune. Après une décennie de tournées en Europe, il s'installe finalement à Berlin, change de nom pour Stanley Brinks et devient le maître incontesté du calypso européen. Performer unique et spontané, il interprète, de sa voix chaude et poignante, des chansons drôles ou touchantes, intemporelle, une musique à taille humaine qui évoque aventure, bohème et voyages.
Vidéos :
Stanley Brinks and the Kaniks – "Once in a While" (live in Egersund, Norway)
Stanley Brinks and the Kaniks featuring Freschard – "The Lottery" (live)
---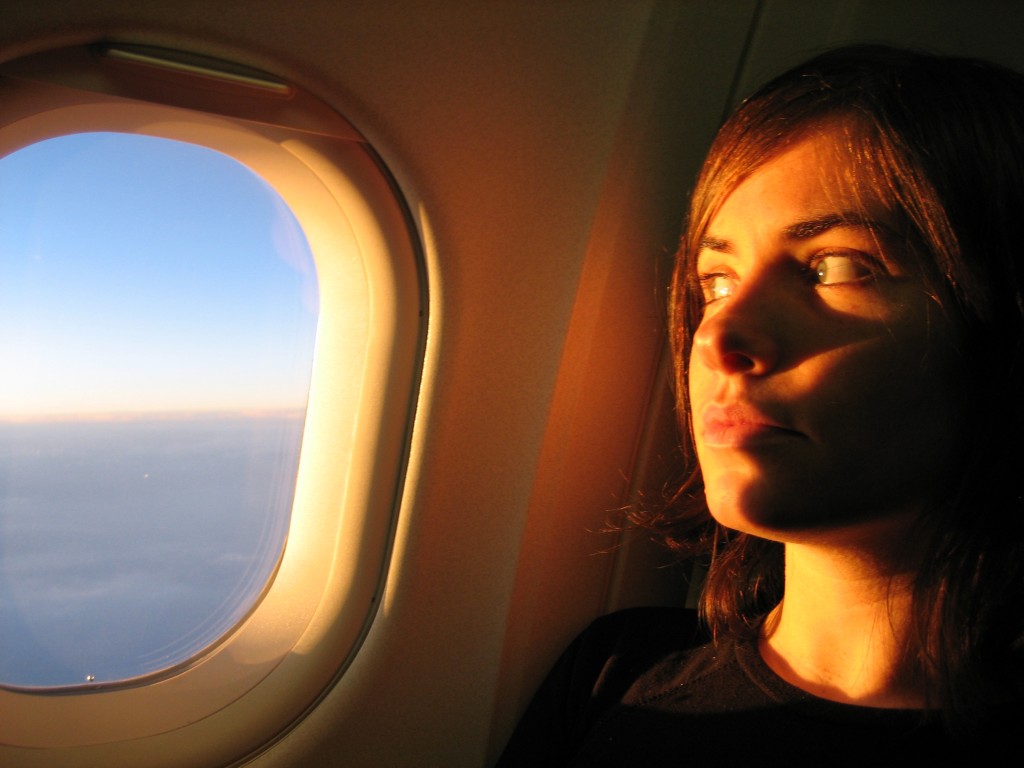 Freschard
C'est à Paris que Freschard rencontre Andre Herman Dune, musicien et client régulier du café dans lequel elle travaille. Ce dernier lui écrit quelques chansons puis elle enregistre son premier E.P. "Neon Orange". Sans-abri à Paris, elle économise juste assez d'argent pour acheter elle-même un billet pour se rendre à New York où elle commence à écrire et composer ses propres chansons. En 2004, elle déménage à Berlin et enregistre LP puis albums. Aujourd'hui, Clémence Freschard participe à de multiples projets musicaux, dont Kreuzberg Museum, étonnant duo de musique calypso, formé avec Andre Herman Dune aka Stanley Brinks. Sur scène, elle distille toujours ses vignettes lo-fi accompagnée par son compagnon de route.
site officiel // facebook // bandcamp
Vidéos :
Freschard – Boom Biddy Boom
Freschard – Tweet Tweet