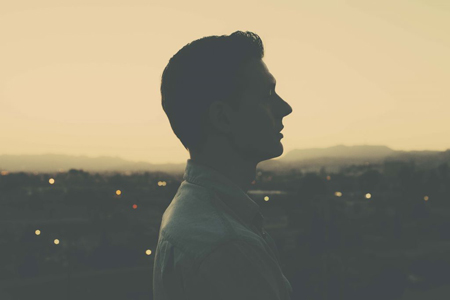 Un visage taillée à la serpette, une voix virevoltante, une guitare polissonne pour un rodéo musical dans des paysages où l'on s'attend à croiser Walter White. Venu de Los Angeles, Irvin Dally délivre une délicate combinaison de sons, intimes et nuancés, soutenue par une guitare acoustique à la fois métallique et terreuse. Il ajoute à chacune de ses chansons, distorsion et réverbération comme marque de fabrique. Sa voix angélique et singulière l'a souvent amené à être comparé à Jeff Buckley, Cat Power ou encore Sun Kill Moon. Une folk authentique qui vous fera traverser l'Ouest américain.
Irvin Dally – Brown Sugar
Irvin Dally – Another (Ice Cream Session)
---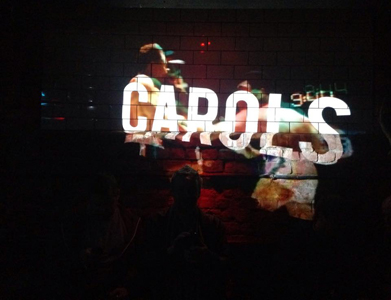 Carols are a two-piece dream-pop band from Manchester that shun drums and bass in favour of lush spangled guitar, ethereal synth-organ and angelic vocal harmonies. Traditional balladry coated in layered soundscapes and textures creates a unique and enthralling live atmosphere that is not to be missed. Think Beach Boys meets the Cocteau Twins via Genesis.
Carols – Electric garden
Carols – Gold and silver (live)